products
Brazing Furnace Wire Mesh Belt
Brazing furnace mesh belts can be used for sintering, brazing, hardening, firing, tempering, drying lehr, and etc.
It is important to select the right belt type and nice material which can endure high temperature
Description
stainless steel wire mesh belt using for brazing furnace
high temperature is allowed
Materials
AISI314, SUS310S, 316L,etc.
Performance
Excellent resistance against acid, alkali, heat and corrosion,
Higher wear resistance, long service life.
Size: Any size is available.
Key Application
Heat treament, drying, cooling, refrigerating, cleaning, dehydration, sintering, transportation, material handling, steaming, filtering, sludge draining, printing, etc.
Used in sintering furnace, annealing furnace, continuous tunnle furnace, travelling furnace, high-temperature furnace, production line, etc.
Widely used in solar-power, mine, metallurgy, petroleum, chemical, food, pharmeceuticals, glass, printing and machine making industries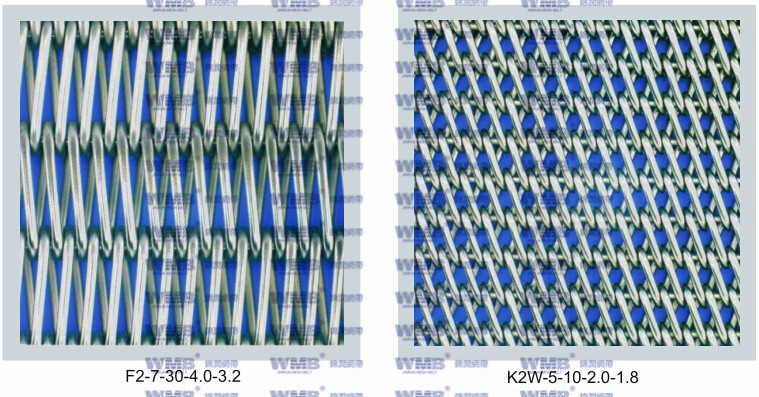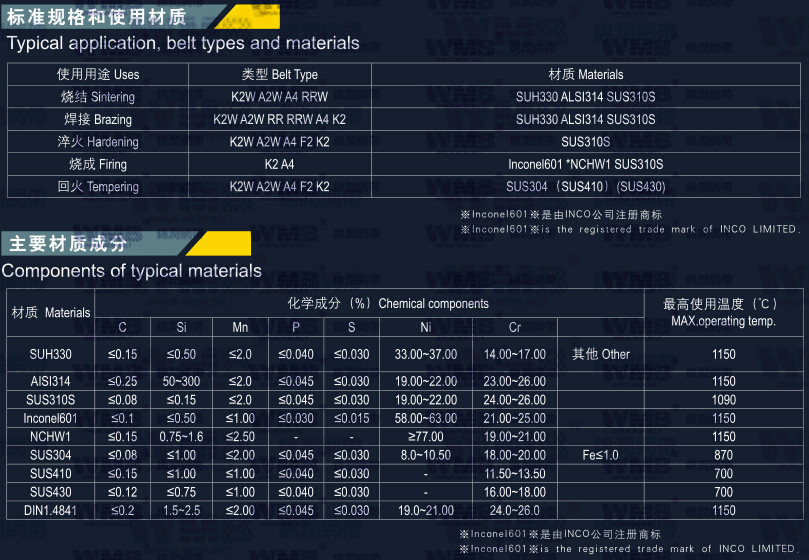 The specification above is just for reference,please contact us to meet your unique special needs.
Inquiry For Our Product
Please send your detailed requirements to us,that will help us offer a valid quotation.